Trainings
Equip yourself to respond to a person considering suicide. Upcoming sessions will be listed below the descriptions. If you have any questions at all, please feel free to drop us a note on our contact page.
QPR
QPR is a suicide prevention training for participants to be able to recognize the warning signs of suicide and question, persuade, and refer people at risk for suicide for help.
CALM
Counseling on Access to Lethal Means is a 6-hour training to assist health care and direct service providers in using Lethal Means Counseling with an informed, collaborative, and respectful approach. Neither anti-gun nor anti-medication, Oregon CALM seeks to build confidence in addressing these highly lethal means with clients at risk of suicide.
ASIST
Each ASIST workshop shares many core features that make up the LivingWorks international standard. Some parts of ASIST take place with all participants together, and others take place in a smaller work group. This helps create a balance between safety and challenge.
Upcoming Training Opportunities
Community Events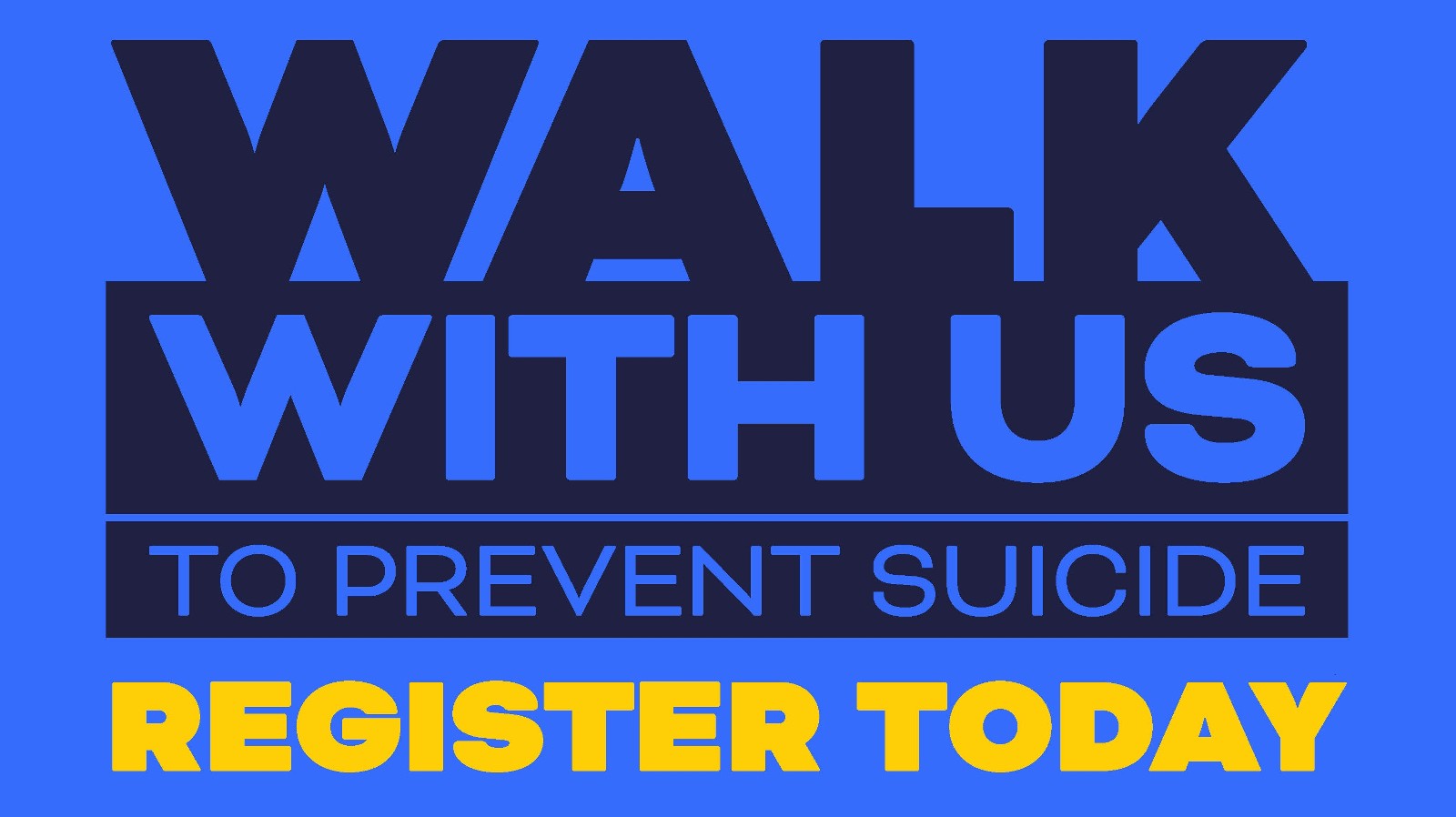 October 14, 2023 Join us at Riverfront Park in Salem, OR, on 10/14/2023, for the Salem Out of the Darkness Community Walk. Starting at 9:00 am, the event features a 2-mile paved walk at 11:00 am, fostering remembrance, hope, and …
Read More
September 13, 2023 What You Want To Know Wednesdays – Older Adult BH Learning LunchCentral Oregon & Mid Valley Older Adult Behavioral Health Specialists Speaker: Debra Darmata, MSOregon Health Authority, Adult Suicide Prevention CoordinatorTopic Title: "Older Adults & Suicide Prevention"
Coalition Meetings
We have a meeting scheduled for October 17, 2023 from 3:00 – 4:30pm. October's meeting will be held at the Polk County, Academy Building – 182 SW Academy St. Dallas, Or
We have a meeting scheduled for January 16, 2023 from 3:00 – 4:30pm. January's meeting will be held at the Marion County, Health Department – 3180 Center St NE, Salem, OR 97301