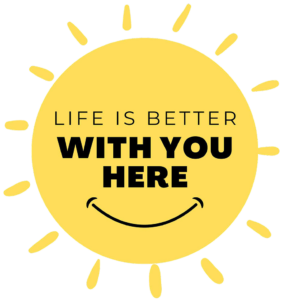 Suicide is not the answer. Thoughts of suicide can be frightening. But by reaching outfor help or checking in with friends and family, we can avoid devastating outcomes.
https://chapterland.afsp.org/web/3617bfd529239e33/talk-away-the-dark-resources/?viewType=grid General/AFSP, includes fun/artsy ones https://afsp.org/social-shareables/
NAMI has a back to school toolkit at: https://nami.org/Your-Journey/Kids-Teens-and-Young-Adults/Back-to-School-Resources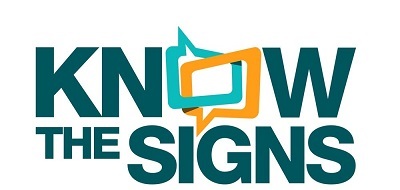 Not seeing what you need?
Click here to contact us.
Want to better support someone struggling with their mental health?
The Mid-Valley Suicide Prevention Coalition offers a number of suicide intervention training sessions. Click here to see a list of any upcoming workshops / trainings in our area.
Join the Mid-Valley Suicide Prevention Coalition